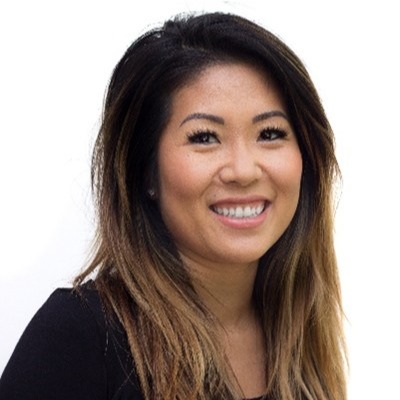 As the Vice President of Solution Operations and Information Technology, Korisa is responsible for implementing and optimizing operations in the areas of information flow and management, technology and business intelligence for VITAL WorkLife solutions. Korisa joined the company in 2021 and has experience leading health care initiatives for nearly 10 years in a variety of disciplines including operations, technology and data, regulatory compliance, and health care fraud detection.
She has expertise in team and leadership development and operational transformation through the intersection of people, process, and technology. Korisa also holds certifications in enterprise lean-agile transformation, fraud examination, and as a pharmacy technician. She is also pursuing her certification as a birth and post-partum doula to provide physical, emotional, and informational support to positively enrich the well-being of mothers and their families.
Korisa lives in Minnesota with her husband, three children and two cats. She enjoys cooking, gardening, kickboxing and escape rooms.