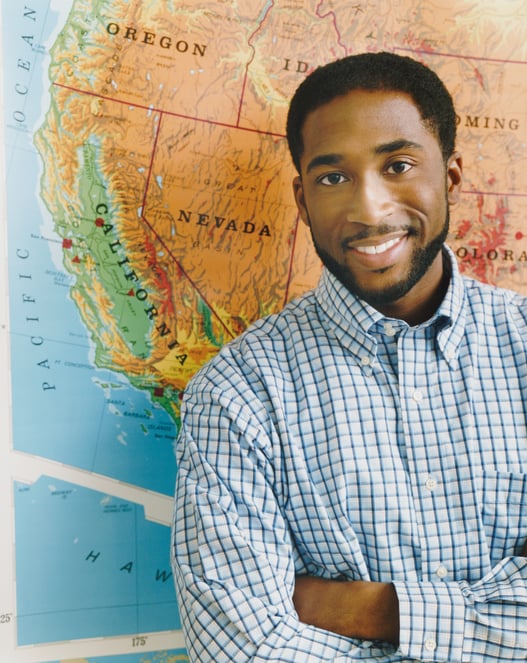 VITAL WorkLife offers Educator Peer Coaching as part of our EAP solutions. An Educator Peer Coach is a confidential, knowledgeable sounding board for discussing concerns, such as:
High levels of stress and low levels of autonomy
Improving time management skills
Negative feedback from leadership, peers, parents or other staff
Difficulty balancing the demands of family and work responsibilities
Our Educator Peer Coaches are PhD and master's level counselors, therapists, licensed teachers, coaches and consultants, all with deep experience and expertise in education and family counseling. Our Educator Peer Coaches have worked in traditional and special education classrooms, in inner-city schools, in post-secondary education, been school board members and more. With their robust and thorough experiences, our Educator Peer Coaches truly understand what teachers today are going through, and can provide confidential and professional support for their concerns and professional development.
Contact Us
If you would like to learn more about Educator Peer Coaching, contact us online or at 800.383.1908 for more information. If you are a member and would like to talk with an educator peer coach, contact us at 800.383.1908 and we will connect you with an Educator Peer Coach to coordinate your free, telephonic sessions.