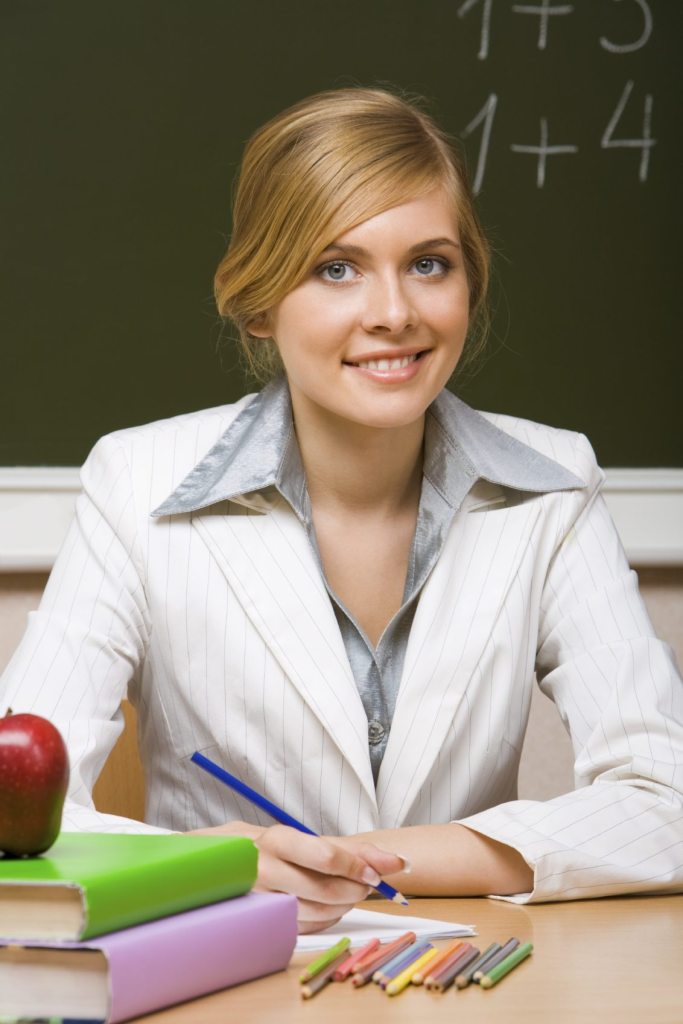 Educator Peer Coaching — Expert Help for Educators
Most educators enjoy sharing the gift of learning with the next generation — it's what drew them to their profession and provides satisfaction throughout their careers. Teaching, at its best, has mutual benefits for teacher and student. It's a job that requires hard work, going above and beyond and the emotional resilience to help students navigate all kinds of life challenges in addition to learning. At times this can leave the teacher depleted of resources to take care of themselves.
Make Self-Care A Priority
Often; however, even as they provide so much for their students, teachers are reluctant to ask for help, although they may be in desperate need of a compassionate listener who understands the enormity of the work, life and family challenges they face — and has walked in their shoes. Coaching is different than mentoring, in that coaching allows for a focus on the behavioral health goals of the educator, and not the direct in-classroom interventions.
The most important thing teachers can do for themselves, their students and the people they love is to make self-care their priority. As such, VITAL WorkLife provides confidential, one-on-one, telephonic Educator Peer Coaching services. Our educator peer coaches offer the same confidential, professional support as do all of our consultants—with the additional benefit of offering an educator's unique perspective. If you would like to talk with an educator peer coach, call 800.383.1908 and we will arrange to have an educator peer coach reach out to you to coordinate your free, telephonic sessions.
Educators often consult our peer coaches when they are experiencing:
High levels of stress and low levels of autonomy

Pressures from standardized testing and scores

Improving time management skills

Negative feedback from leadership, peers, parents or other staff

Concerns about substance abuse or other addictive behaviors

Difficulty balancing the demands of family and work responsibilities
Our Educator Peer Coaches
Your educator peer coach can be a confidential and knowledgeable sounding board for discussing concerns, interpersonal challenges, professional issues, job pressures and more. Don't wait. Taking care of yourself is the first step in achieving greater career satisfaction and a happier, healthier life for you and your family.