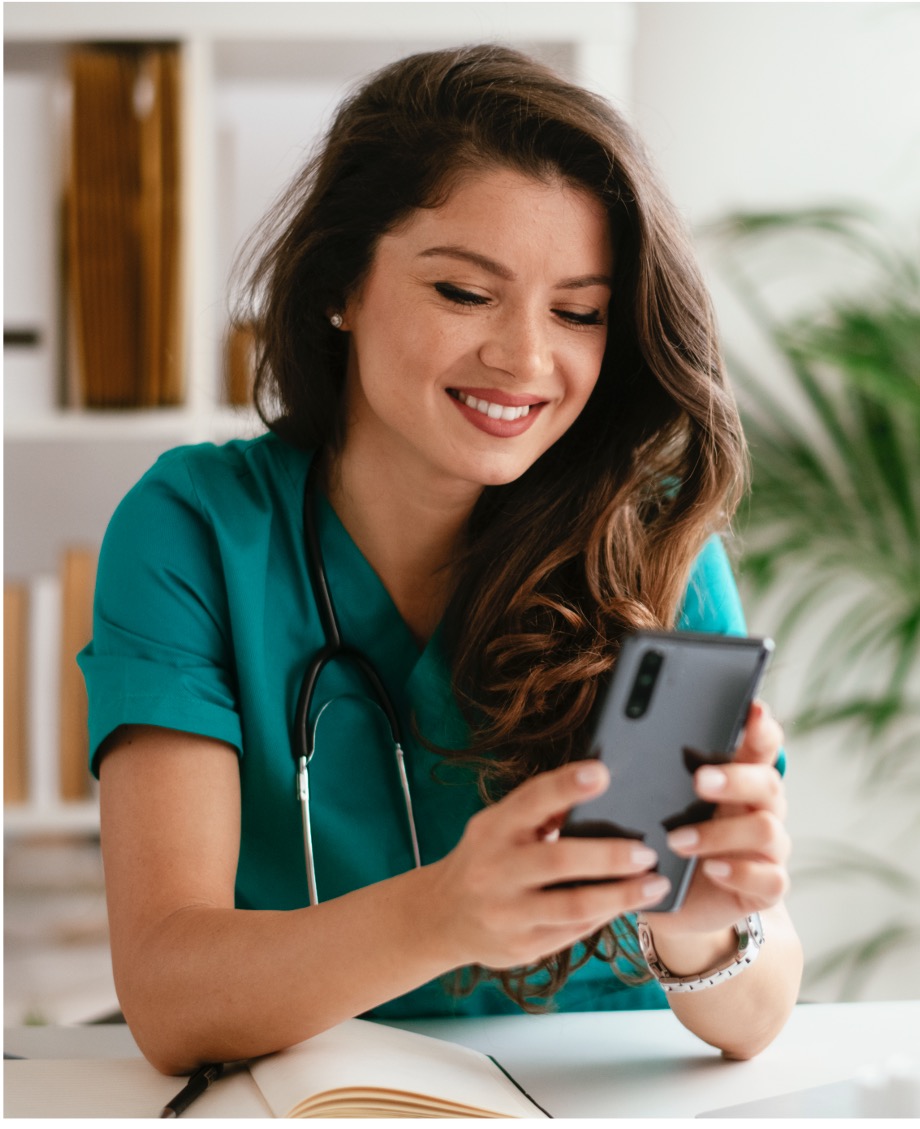 VITAL WorkLife offers Nurse Peer Coaching as part of our EAP solutions. Nurse Peer Coaching provides confidential, one-on-one, telephonic peer coaching for nurses with a compassionate listener who understands the enormity of the work, life and family challenges they face — and has walked in their shoes. A nurse peer coach can be a confidential and knowledgeable sounding board for discussing concerns, such as:
Unusual levels of stress or anxiety
"Horizontal hostility" or bullying from other nurses or staff
Grief and Loss
Substance abuse or addiction
Balancing work and family responsibilities
In addition to being Registered Nurses, our Nurse Peer Coaches are also teachers, licensed therapists, counselors and coaches. They have extensive clinical experience in a variety of settings allowing them to understand, support and advise nurses in almost any situation.
Contact Us
If you would like to learn more about Nurse Peer Coaching, contact us online or at 800.383.1908 for more information. If you are a member and would like to speak with a Nurse Peer Coach, contact us at 800.383.1908 and we will connect you with a Nurse Peer Coach to coordinate your free, telephonic sessions.