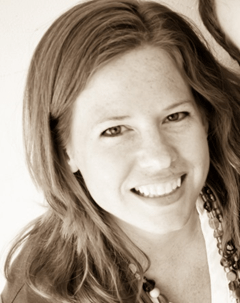 Emily Berge is a Licensed Professional Counselor with a Master's Degree in Mental Health Counseling. The setting of Emily's professional counseling experience includes hospitals, day treatment centers, schools, and outpatient offices. She has worked with all ages — from children to adults — within different modalities such as groups, families, couples and individuals. Emily's experience in crisis counseling includes providing Critical Incident Stress Debriefing, and she has supported people in crisis both in-person and over the phone.
In addition to her time spent providing counseling services, Emily worked as an adjunct instructor at a local college and has given numerous presentations to a wide range of audiences. Currently, Emily works in private practice and the majority of her effort centers on serving the needs of Employee Assistance Programs (EAP) by providing short term counseling, crisis counseling, training, performance based referrals and support to employees and their organizations. Emily utilizes a Cognitive Behavioral Therapy approach as well as Solution Focused techniques when working with her clients.
Emily Berge is a consultant with VITAL WorkLife, a national behavioral consulting company with providers in every major city and wide-ranging expertise in every aspect of behavioral health. For over 30 years, VITAL WorkLife has offered industry leading Employee Assistance Programs, specialized support, training and consulting for a wide variety of industries. We also have deep experience in healthcare, especially assisting physicians and providers in dealing with the challenges facing their profession. This approach of helping employees and their families, while also guiding teams, builds healthy sustainable behaviors and productive organizations.