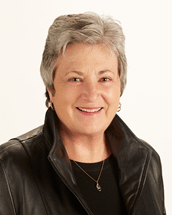 After a career as a primary care physician in central MN, Rebecca Hafner, MD, MBA, currently serves as the chief medical officer of Zipnosis. Dr. Hafner is also a long time member of the Minnesota Board of Medical Practice, serving as president in 2009 and is currently chair of the Licensure Committee. She has also been an active member of the Minnesota Medical Association for over 35 years and has held numerous leadership positions within that organization.
Dr. Hafner completed her medical degree at the University of North Dakota School of Medicine and Health Sciences and received her MBA in healthcare administration at the University of St. Thomas in St. Paul, Minnesota.
Dr. Hafner has served as a physician consultant for VITAL WorkLife since 2010 and is member of their Advisory Team.