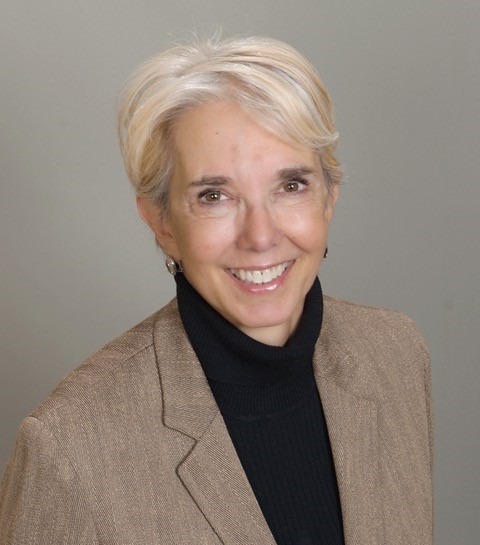 Stephanie Sherman is a Clinical Lead and member of the Advisory Team for VITAL WorkLife. She has served as a Physician Consultant and EAP Counselor at VITAL WorkLife for over six years. Stephanie holds a Masters in Counseling and a Masters of Business Administration. She is a Licensed Professional Counselor, a member of the National Board of Certified Counselors, a Licensed Independent Substance Abuse Counselor and adjunct faculty member at Arizona State University.
Prior to private practice as a therapist, Stephanie served as Executive Vice President of Management House, Inc., where she provided consulting services and seminars to hospitals and healthcare organizations. She is co-developer of The Uncommon Leader program, rated "one of the Top Ten management education programs of all time," and also won 3M's Innovations in Healthcare Award. Her book, Total Customer Satisfaction: A Comprehensive Approach for Healthcare Providers is widely used in American hospitals and reflects her understanding of what is required in the delivery of excellent care.
Stephanie is a nationally recoginzed authority on personal and professional achievement. Her book, Make Yourself Memorable, is widely used in individual and leadership development.
In addition, Stephanie has an extensive history as a corporate executive, a consultant to executives and a first-hand understanding of the complexities of executive and work-related issues.