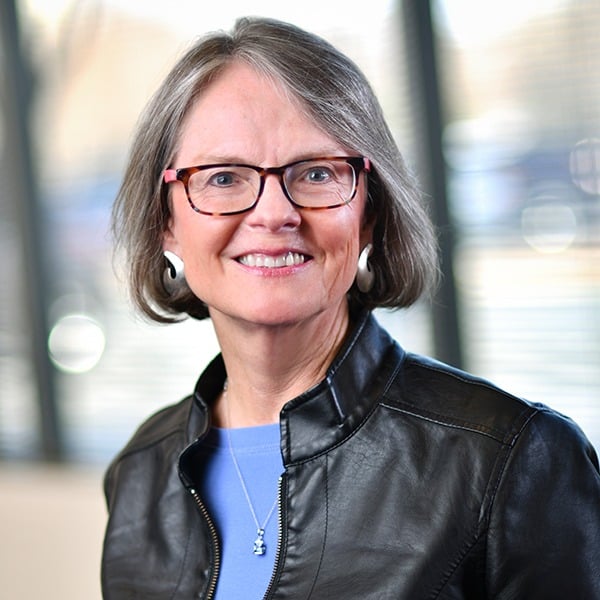 Kay Roberts, a long-time consultant with VITAL WorkLife, also serves as President. Kay guides individual, team, department and organization-wide approaches in deepening collaboration and collegiality as an executive coach to senior management with medical group practices and large health care systems.
Using VITAL WorkLife evidence-based strategy for promoting physician engagement and resilience, combined with Kay's 35 years of leadership and consulting experience, she partners with organizations to achieve best practice outcomes for staff and patient satisfaction.
Experience
Vision, value, and purpose clarity
Addressing conflict and communication issues
Change management processes
Brand stewardship for your employees
Leadership development for successful teams
Operational excellence through consistent systems
Kay is consistently described as approachable and extremely effective in her efforts to help her clients push past their self-imposed barriers or shortcomings. Her clients appreciate that she has 'in-the-trenches' business experience as an executive of multiple organizations. Coaching takes the form of both one-on-one and management team development.
Background
As the former president of Fredrickson Communications, Kay applied sound operational approaches to provide brand repositioning and organization excellence — including relevant training and coaching for employees and improved financial reporting — all resulting in increased profits.
Prior to joining Fredrickson Communications, she led account services and operations for the global brand design firm, Yamamoto Moss with clients in corporate, non-profit, healthcare and related industries.
Education
Kay holds a BA in Communications from Hamline University and a MA in Leadership from Augsburg College.