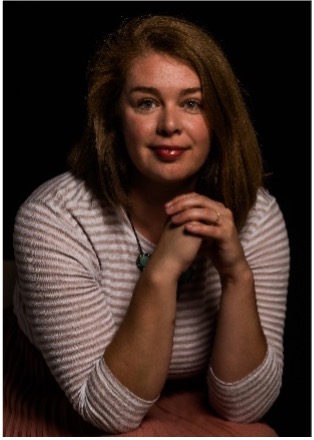 As a coach, Claire works with leaders who want to inspire change for themselves and their teams. Claire offers customized coaching experience to guide leaders in making vision, mindset and behavioral transitions on their terms so they can get on to loving what's next. In addition to offering 1:1 and group coaching experiences, Claire partners with organizations to facilitate on topics such as transformative leadership, vision setting, and team development as well as white identity development, unconscious bias, and inclusion.
Claire is an Associate Certified Coach (ACC), accredited by the International Coaching Federation and is the owner and lead coach of Claire Becker Coaching. Claire has partnered with institutions such as Stanford University, Medical College of Wisconsin, Harley-Davidson, Husch Blackwell, Teach For America, and Ronald McDonald House Charities, offering coaching for a spectrum of high potential to established, executive leaders. In coaching, Claire leverages Positive Intelligence Coaching™ and Core Energy Coaching™ to support leaders in fostering the insight and actions needed to live, love and lead their lives through conscious choice.
Claire graduated from University of Wisconsin-Madison with a Bachelor of Arts in Sociology and Spanish. She then attended Cardinal Stritch University and received a Master of Urban Education and completed a thesis on metacognitive learning in 2012. Claire specializes in cutting-edge, personalized coaching, learning and development.