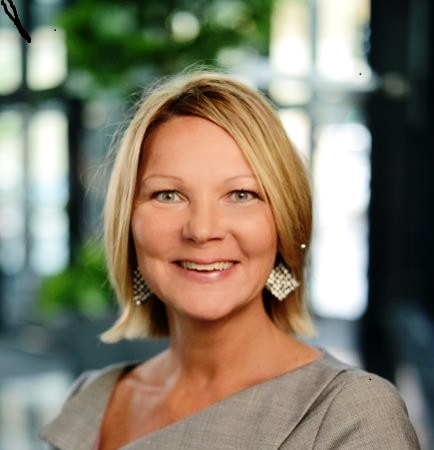 Amy Factor is the National Director of Account Management for VITAL WorkLife, serving as a client-centric strategic advisor and engagement expert for the well being needs of healthcare organizations.
Amy joined VITAL WorkLife in 2017, after having served in operations and client services leadership roles over the last 25 years.
Most recently, she served the role of SVP, Customer Success for Uniphy Health, a healthcare technology startup specializing in secure, clinical communications and collaboration. In that role, she represented the voice of the customer to escalate operational improvements needed to drive an exceptional user experience while increasing adoption, engagement, retention and growth opportunities.
Prior to this role, she held the role of SVP, Operations spanning a 20-year career with Integrated Healthcare Strategies and Stratford 360, a leading provider of customized executive and physician supplemental benefit and deferred compensation plan design, consulting, implementation and administrative services.
Amy attended the University of Wisconsin – River Falls with an emphasis in Business Administration.
Amy and her husband live in the Twin Cities and have two grown sons. She enjoys hiking, gardening and boating in her free time.