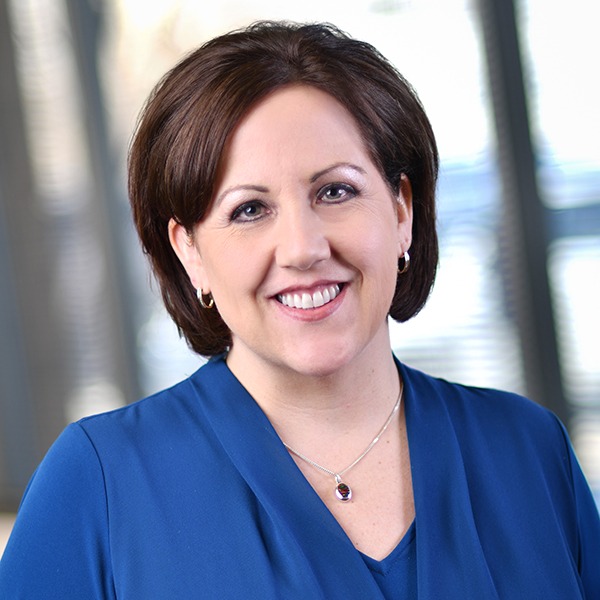 As VP of Finance and Administration, Nicole is currently responsible for overseeing finance, human resources and the technology of VITAL WorkLife. She joined VITAL WorkLife in 2004 as Business Manager. Her strong contributions to the company led to her promotion to Director of Finance and then to VP of Finance and Administration. Nicole previously held positions in management, finance and human resources for companies in the healthcare, staffing and financial services sectors.
Nicole holds a BS degree in Finance and Accounting from St. Cloud State University and is currently pursuing her MBA. Nicole holds certifications in employee well being program planning and implementation and has completed training in project management.
Nicole currently resides in St. Cloud, Minnesota with her husband and son. She is an active soccer and hockey mom. When she's not spending time on the field or at the rink, you're mostly likely to find her fishing on one of Minnesota's many lakes.