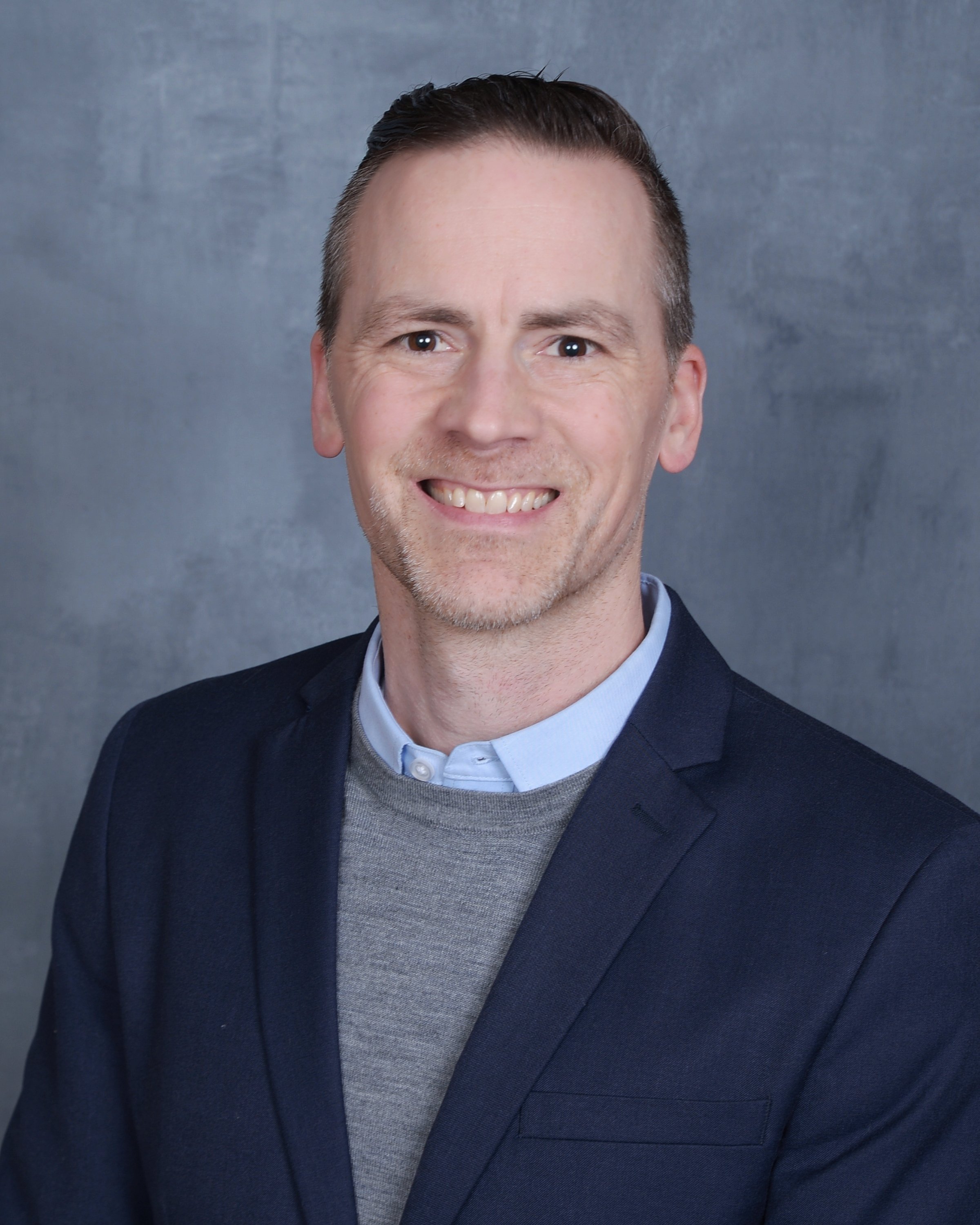 Sam Goeb is the National Sales Director for VITAL WorkLife, responsible for strategic guidance of the revenue and partnership growth of the business. He started with VITAL WorkLife in 2023 and brings over 20 years of sales and leadership experience in diverse segments of technology startups and healthcare solutions.
Prior to joining the VITAL WorkLife, Sam was the Director of Sales for BenchPrep, an EdTech startup focused on helping associations, credentialing bodies, and training companies design and deliver asynchronous learning experiences. He also serves on the Board of Directors for Unleashed Phoenix, a non-profit committed to empower Native Americans and other marginalized populations to overcome their unique set of challenges by creating a path to significantly improve their mental health and well-being through education, support, and advocacy.
Sam studied Business and Managerial Analytics at Marquette University's Graduate School of Business and Communications at the University of Wisconsin-Parkside. He's the founder of Klaas, a coaching practice supporting young professionals and emerging leaders.
Sam and his wife live in Milwaukee, WI. Their three kids are heavily involved in athletics, which means that any time outside of work is spent either volunteering, coaching, or cheering from the stands. To relax, they're always on the hunt for the next great coffee house.