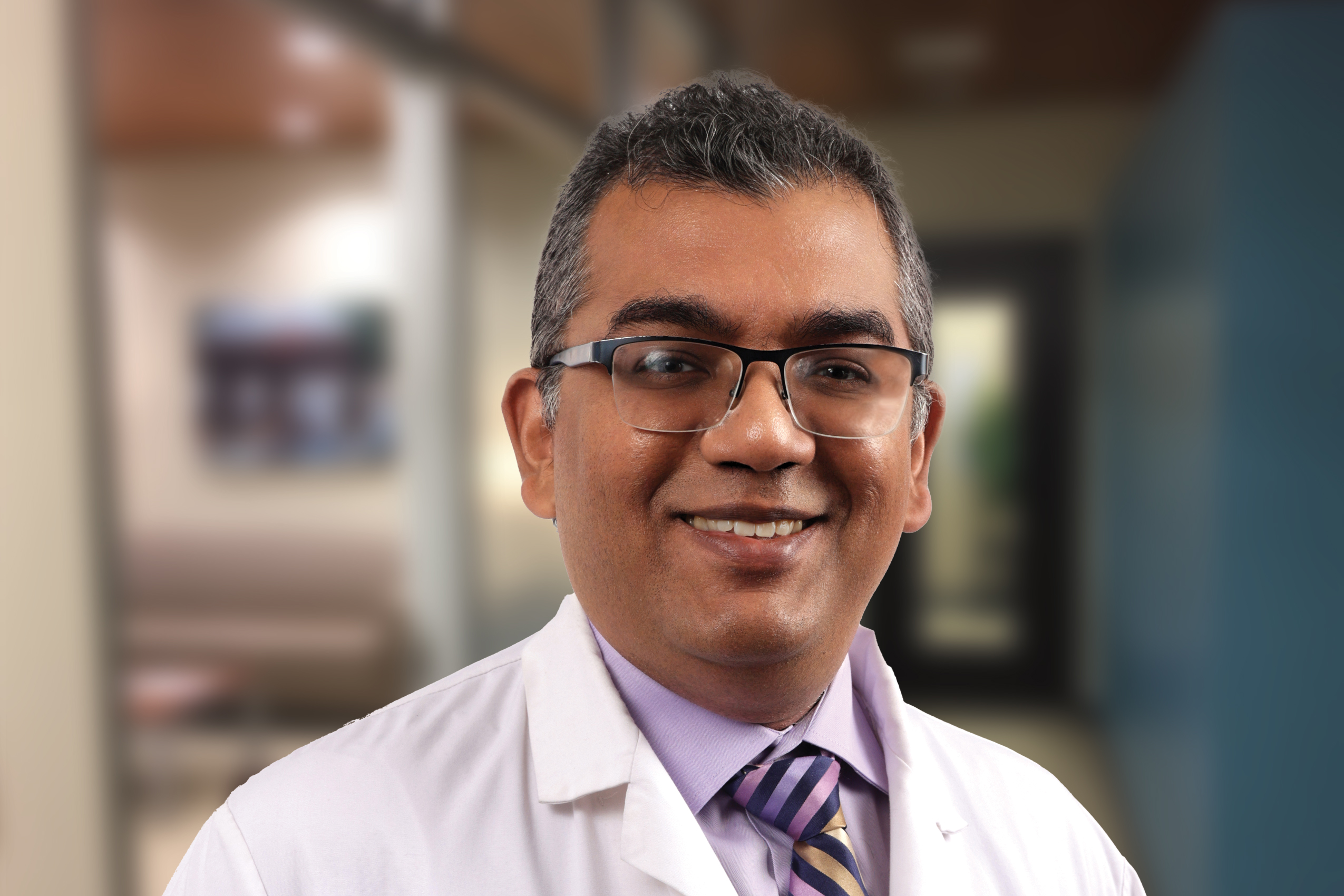 Dr. A. Rakesh Sarma (Atlanta, GA) is a board-certified Internal Medicine and Integrative Holistic Medicine physician and has been a Peer Coach with VITAL WorkLife since 2020. Dually certified, he completed his residency in Internal Medicine at Mercer University in Macon, Georgia and his fellowship in Integrative Medicine at the University of Arizona in Tucson, Arizona. Dr. Sarma is a certified Physician Development Coach through the Physician Coaching Institute. He is also trained in Somatic Experiencing (a trauma recovery technique based on Polyvagal Theory), Co-Active Training and certified as an Enneagram Applications Professional.
For over 20 years, Dr. Sarma has held various appointments as a hospitalist, primary care physician, in psychiatric hospitals and as a Military Examining and Processing Station Physician. Dr. Sarma is currently a Concierge Primary Care Physician at PartnerMD in Sandy Springs, Georgia.
Through a multifaceted approach, Dr. Sarma coaches front line physicians, physician leaders, burned-out physicians, specialists in hospital settings, primary care, family medicine, emergency physicians and those setting up their own practice. He supported physicians through the COVID-19 pandemic with grief/loss, communication with others of different belief systems and compassion fatigue. He helps physicians summon up their own resilience to process and digest difficult experiences instead of being frozen or numbed by them.