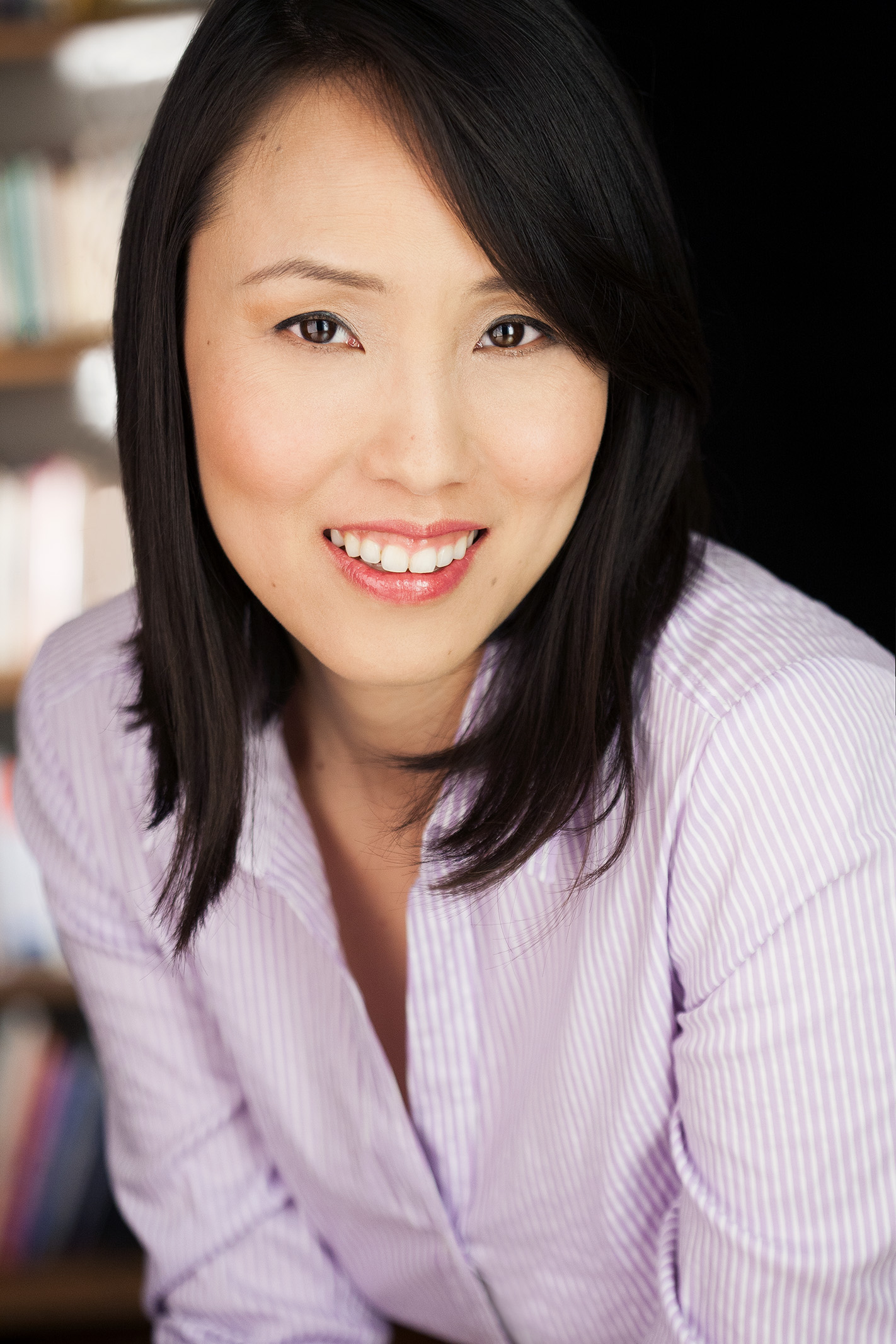 Dr. Penelope Hsu (Bayside, NY) is a board certified, practicing pediatrician and has been a Peer Coach with VITAL WorkLife since 2019. Dr. Hsu attended Medical School at Upstate Medical University at Syracuse and graduated in the top 15% of her class. She completed her pediatric residency at Cohen's Children's Medical Center at Long Island Jewish Hospital in Queens, New York. She is a certified coach and a graduate of the Institute for Professional Excellence in Coaching (iPEC) and accredited as an Associate Certified Coach by the International Coaching Federation.
Her experience as a 1st generation Chinese American physician navigating cultural pressures informs her coaching culturally diverse clinicians. Continuing to practice clinically in addition to coaching, Dr. Hsu understands and values a pragmatic approach to wellness. Her coaching style incorporates practical strategies for stress management that clients can implement immediately. It also investigates the underlying causes of the stress and burnout her clinician clients experience. Combining deeper understanding with usable tools allows for a truly effective and therapeutic response to stress and burnout that leads to lasting change and improved well being.
Dr. Hsu provides individually tailored workshops for organizations and groups striving to achieve balance, create sustainable work cultures and develop leadership skills in all their members.