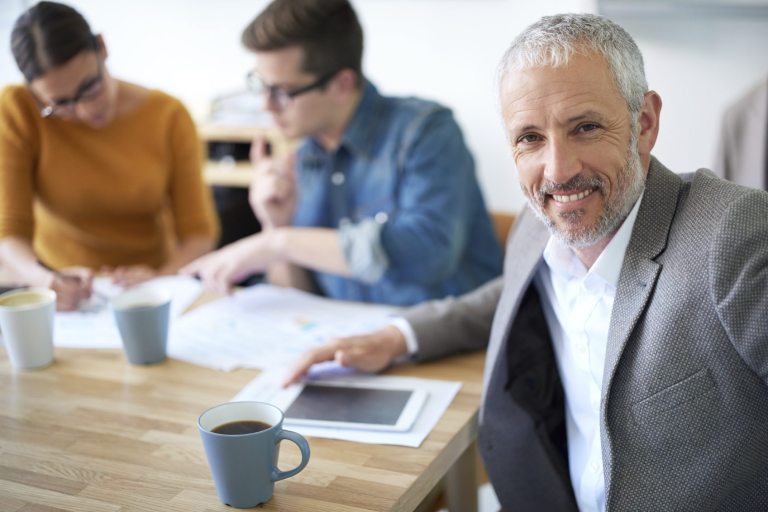 Each organization is unique in its challenges and its approach to addressing those challenges. Organizations are as different as their products, their leadership, their market, their objectives. Sometime standard or 'off the shelf' solutions just don't work for resolving an organization's behavioral issues.
Custom consulting is available to address organizational issues and build pathways to well being for teams, departments and entire organizations, including:
Facilitation & Mediation
Cultural Renewal
Leadership Development and Coaching
Strategic Visioning/ Planning
Well being Assessments

Stakeholder Interviews
Organizational Surveys

Organizational Culture
Communications
Conflict
Critical incidents
Productivity goals can be more easily achieved with engaged employees and productive teams. To learn more about our programs designed to meet overall organizational goals, download a copy of our Organization Consulting Fact Sheet

Healthcare Organizational Consulting
Research indicates many physicians (81.5% of 2015 respondents) feel their organizations are not doing anything to help them deal effectively with stress and burnout. Yet 88% of physicians are moderately to severely stressed or burned out, and almost half (over 45%) are severely stressed on an average day.1There are no easy answers or quick fixes to these complex issues, but we can help.
VITAL WorkLife, Inc. has extensive experience with healthcare organizations. Our consulting solutions are tailored to each situation or challenge using a dedicated team of physician consultants and behavioral health professionals who understand the unique needs of physicians and their organizations.
Customized consulting solutions could include:
Facilitation & Mediation
Cultural Renewal
Leadership Development
Strategic Visioning/Planning
Well being Assessments

Stakeholder Interviews
Organizational Survey
Benchmark to National Norms in:

Stress & Burnout
Physician Engagement
Organizational Culture

Organizational Culture
Communications
Conflict
Crisis
To learn more, download a copy of our Healthcare Organization & Leadership Consulting Fact Sheet

1. "Physician Stress & Burnout National Survey," 2015, VITAL WorkLife and Cejka Search