Critical Incident Response
Recovering from a Critical Incident: A Plan for the Healing
Workplace accidents, homicides, suicides, death of a team member due to long-term illness, down sizing or company restructuring are traumatic events leaving their mark not just on the people directly affected, but also on those who witness or know people affected by the incident. The emotional toll associated with a critical incident involving death, serious injury or threat to one's physical safety can last for weeks.
While no particular workplace is exempt, OSHA statistics reveal significant injuries resulting from assault disproportionately affect the health care and social services sectors, while the Bureau of Labor Statistics notes workplace violence occurs more frequently for individuals employed in the retail, transportation and protective service occupations.
We have found our specific skill sets and knowledge of the impact of critical incidents helps both organizations and individuals to cope with the stress and grief, and find a way to return to a "new normal." Ready to be deployed whenever necessary, VITAL WorkLife provides a solution with specialized resources based on evidence-informed best practices. The positive results manifests in many ways, most noticeably in the way employees relate to each other, return to their productive level of job performance, as well as decreased need for the use of vacation for sick days.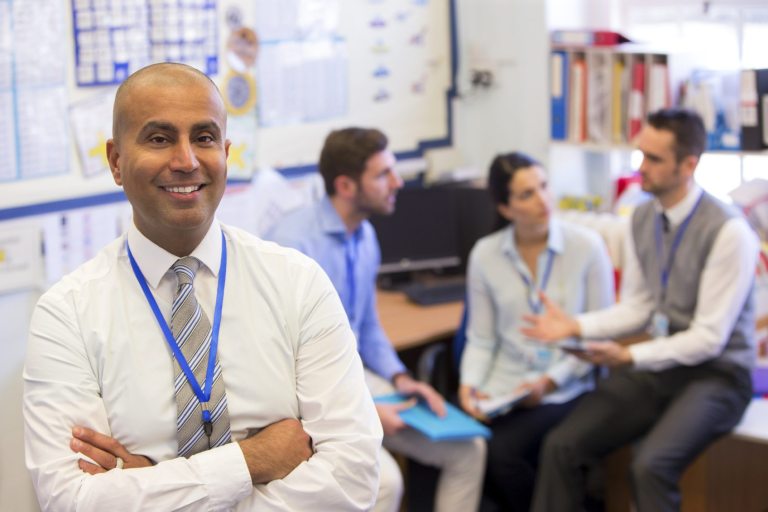 VITAL WorkLife provides onsite critical incident services for organizations in need of support for their employees who are experiencing trauma. We support organizations in a variety of ways:
Develop a proactive Critical Incident Response plan
Training and education for employees and leadership
Consultations with supervisors to be prepared and informed
Resources and materials provided onsite, so employees have tools to help them cope
Help employees with both in-the-moment and ongoing support
We offer support to not only through our industry leading, high touch Employee Assistance Programs, but we also will support any organization who needs help responding to a Critical Incident and providing support to their employees find their best level of functioning in order to return to work .
Helping Your Employees Cope
We work with schools, commercial companies, healthcare – any organization who needs help addressing Critical Incident emotional trauma. We know how to respond using a clinical philosophy of Psychological First Aid with a focus on resiliency with a focus and sensitivity to our clients' corporate cultural nuances.
We can help!
Call us for both proactive planning and emergency onsite assistance, anytime day or night at 800.383.1908.