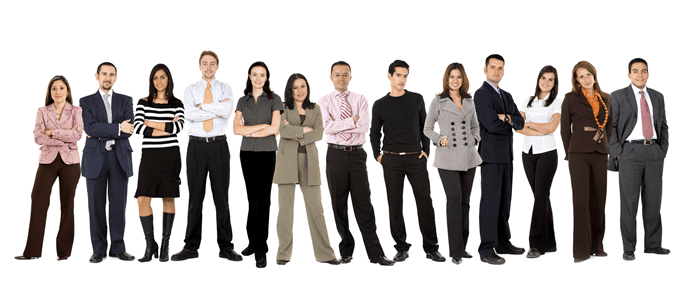 An Employee Benefit So Smart It Can Pay For Itself
An Employee Assistance Program is a comprehensive set of services designed to help your employees meet life's challenges face to face — typically involving everything from dealing with depression and stress, to chemical dependency and marital counseling for your employees, to coaching and support for your organization's managers. Why is that important?
The World Economic Forum estimates the annual global cost of mental illness at nearly $2.5 trillion (with two-thirds of that in indirect costs) today — with a projected increase to over $6 trillion by 2030.
The National Mental Health Association calculates that "presenteeism" — showing up for work but being less productive — costs more than $200 billion annually in the United States.
Depression and anxiety are among the top five reasons for absenteeism and presenteeism (Journal of Occupational and Environmental Medicine, 2009)
Individuals who report feeling depressed even just one or two days a week not only show higher rates of absenteeism and productivity impairment, but can cause a $3,500 loss per employee per year in terms of lost productivity (HealthMedia, 2010)
In the more than 35 years since EAPs were first widely introduced, they have more than proven their ability to improve productivity and reduce costs. According to a 2012 survey by Towers Watson, companies with highly effective health and productivity programs report:
Industry-adjusted average revenues per employee that are 40% higher than for low-effectiveness companies, a difference of $132,000 per employee.
A differential in annual healthcare costs of more than $1,000 per employee among U.S. respondents
Fewer lost days due to unplanned absences and disability — which, when combined with savings on healthcare costs, can increase a typical company's benefit savings by considerably more than 30%
In a survey published by the Journal of Occupational and Environmental Medicine in 2012, 67.9% of employers ranked use of EAPs as the most significant program element for their return to work effort.
According to the U.S. Department of Labor, for every dollar that is invested in an EAP, businesses see a return of anywhere from $5 to $16.