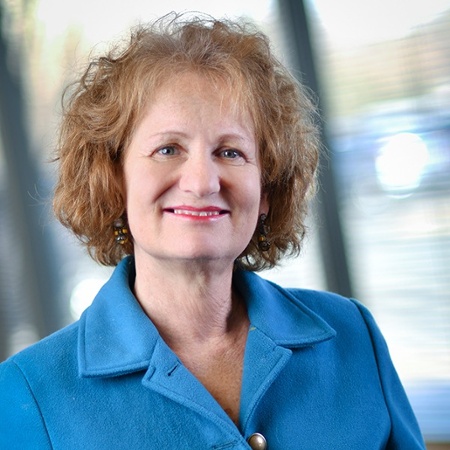 Liz has worked at VITAL WorkLife since 2001 and has her Master's degree in Social Work from the University of Minnesota. As Physician Practice Lead, Liz assisted with the development of our physician and healthcare solutions, and currently supports the Director of Solution Delivery in the management of these solutions. Liz has contributed to the development and analysis of VITAL WorkLife's national surveys, has presented on physician well being at national and regional conferences and has been published in several medical journals.
Currently, Liz provides training and consultation to healthcare administrators and individual practitioners in the areas of stress management, navigating change and effective communication. To strengthen her ability to assist healthcare professionals in building resiliency, Liz has completed programs in Mindfulness Based Stress Reduction and Mindful Self Compassion offered by the Center of Spirituality at the University of Minnesota, and the "Transform Your Life" resiliency program offered by Amit Sood, MD of Mayo Clinic.
Outside of work, Liz enjoys spending time with her friends and family, being in nature and traveling.
Liz is a sought-after speaker on a national level and has recently collaborated with The Coalition for Physician Well-Being, the American Medical Association and the Hazelden Betty Ford Foundation.
Helping Physicians Benefits Everyone
Liz discusses how helping physicians benefits both the physician and their organization.
Click below to watch the video.