Integrated Solutions for Organizations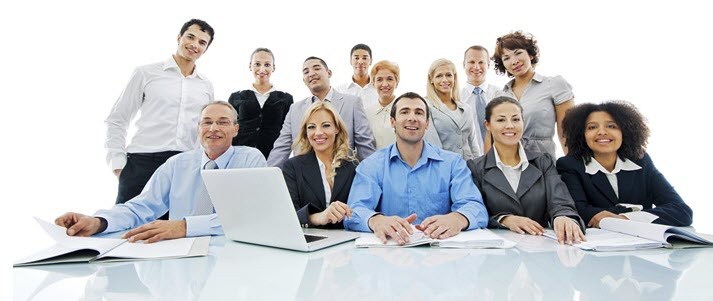 VITAL WorkLife offers a wide variety of integrated solutions designed to help employees be healthier, happier and more productive at home and on the job. Supportive counseling and coaching are at the core of all our services to help managers, supervisors, employees and their families cope with life's challenges, both in their personal lives as well as in the workplace.
Improve Productivity And Reduce Healthcare Costs
Our goal is to help your organization and employees recognize and resolve problems before they become unmanageable and cause lost productivity through absenteeism (not at work) and presenteeism (at work, but not really "there" or being productive).
With early intervention, we not only can improve productivity on the job, we can also improve clinical outcomes. We have helped countless organizations reduce total healthcare, disability and workers compensation claims by intervening before individual claim costs skyrocketed. Only half of those suffering from Major Depression receive treatment — yet research suggests that 80% of these people will improve with treatment.
We look at the whole person, not just the presenting problem, and ask the right questions to make sure the real need isn't medical before proceeding. In addition, we look at the person's whole life — providing a wide range of supportive work and life solutions designed to minimize distraction during work hours.
We help employees and their families, teams, departments and organizations.
Comprehensive Solutions for Physicians and Healthcare Organizations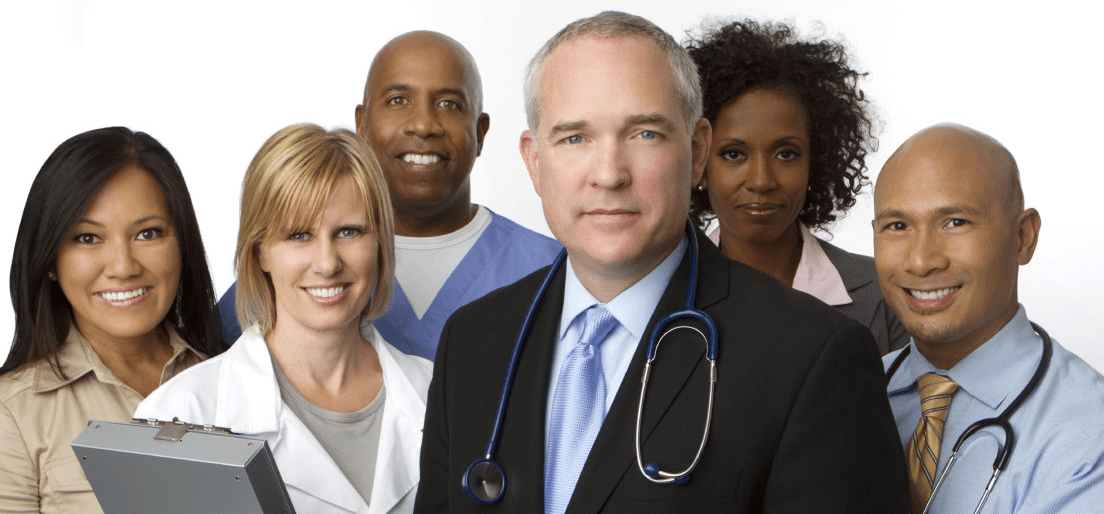 VITAL WorkLife offers a comprehensive suite of solutions designed specifically for physicians and healthcare organizations. We have deep experience in healthcare, especially assisting physicians and providers in dealing with the challenges facing their profession. VITAL WorkLife offers a discreet, comprehensive, research-based programs, designed by medical professionals, for dealing effectively and compassionately with physicians and healthcare organizations.
We help doctors manage the stress of their personal and professional lives, create a healthier healthcare work environment, address concerns at the organizational and individual level and are tailored to each situation or organization.