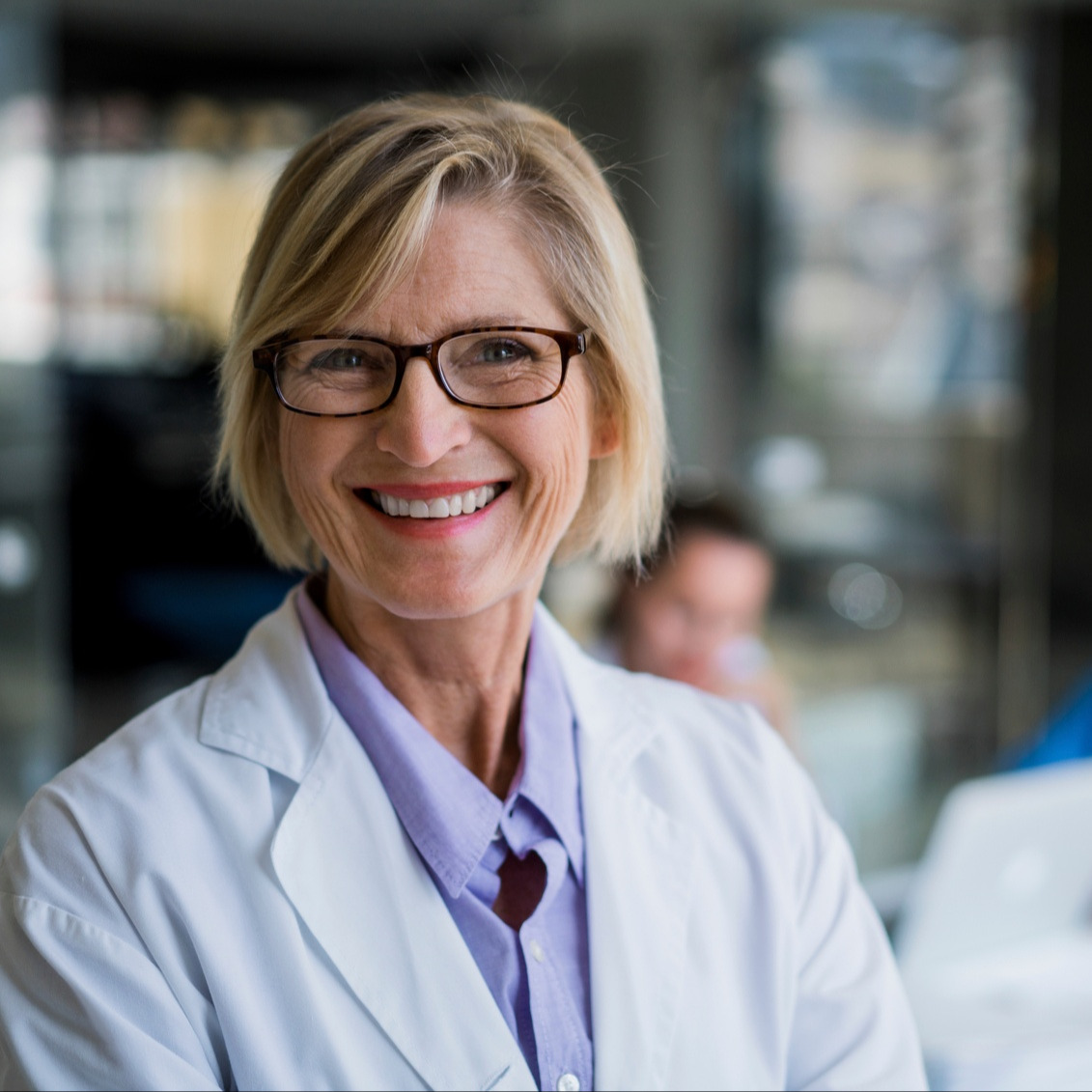 VITAL WorkLife offers a comprehensive suite of solutions designed specifically for physicians and healthcare organizations. We have deep experience in healthcare, especially assisting physicians and providers in dealing with the challenges facing their profession. VITAL WorkLife offers a discreet, comprehensive, research-based programs, designed by medical professionals, for dealing effectively and compassionately with physicians and healthcare organizations.
We help doctors manage the stress of their personal and professional lives, create a healthier healthcare work environment, address concerns at the organizational and individual level and are tailored to each situation or organization.
For an overview of our solutions for healthcare organizations, click the button below.