Physician Well Being Resources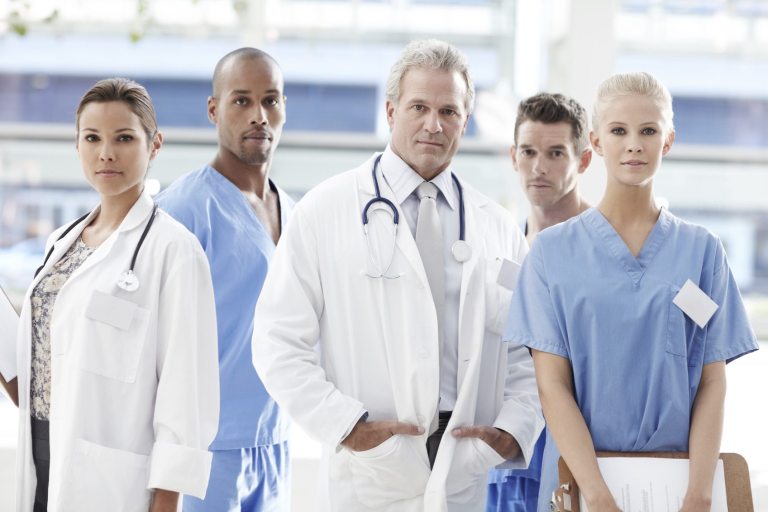 Physicians and providers face challenges unique to the medical profession. Their jobs can be extremely stressful and it's often hard to balance work and life and family. Family members of a physician can also be affected with their own challenges, and this impacts the well being of the physician. Physician Well Being Resources, a unique and proactive set of resources designed specifically for physicians and providers, can help.
Physician Well Being Resources includes:
In addition to highly consultative account management with guidance and best practices to maximize organizational ROI and regular reporting with non-identifiable engagement data, Physician Well Being Resources includes the following.
Physician Orientation and Leadership Training
Unlimited phone consultations: providing time-of-need support for physicians & their families


Stress & Burnout

Depression

Conflict & Relationships

Dealing with grief or adverse events

WorkLife Concierge: an all-purpose, virtual assistant offering the personal attention and first-class service you typically only receive at a five-star resort (available anytime, day or night)

Entertainment & Travel Planning

Personal & Family Needs

Personal & Business Event Planning

Household Maintenance & Projects

Professional & family counseling: our physicians and master's or doctorate level behavioral health professionals can help with your concerns, including:

Sorting through work and life issues

Communicating more effectively

Relieving depression & anxiety

Managing anger

Resolving marital & relationship troubles

Overcoming legal or financial problems

Managing interpersonal conflict at home or at work

Achieving healthier work/life integration

Addressing additive behaviors

Dealing with drug or alcohol abuse

Physician Peer Coaching & Mentoring

Our peer coaches will work with physicians to address goals, performance or general issues in their life or profession, including:

Finding Joy, Meaning & Purpose in Medicine

Communication & Conflict Resolution

Stress & Burnout

Work/Life Integration

Identifying Limits & Setting Boundaries

Establishing Healthy Habits

Leadership Development

Grief, Loss and Anxiety

Member Website: Unlimited access to a wealth of online work and life resources
VITAL WorkLife Mobile App designed to help physicians and providers improve their personal and professional lives
Legal & Financial Consultations and Resources
Identity Theft Protection
Referral to reputable resources outside of the program for issues such as chemical dependency
To learn more, watch the Physician & Provider Orientation Video [4:59], download a copy of our Physician Well Being Resources Fact Sheet, Contact Us or call us at 877.731.3949 to speak with a VITAL WorkLife representative.