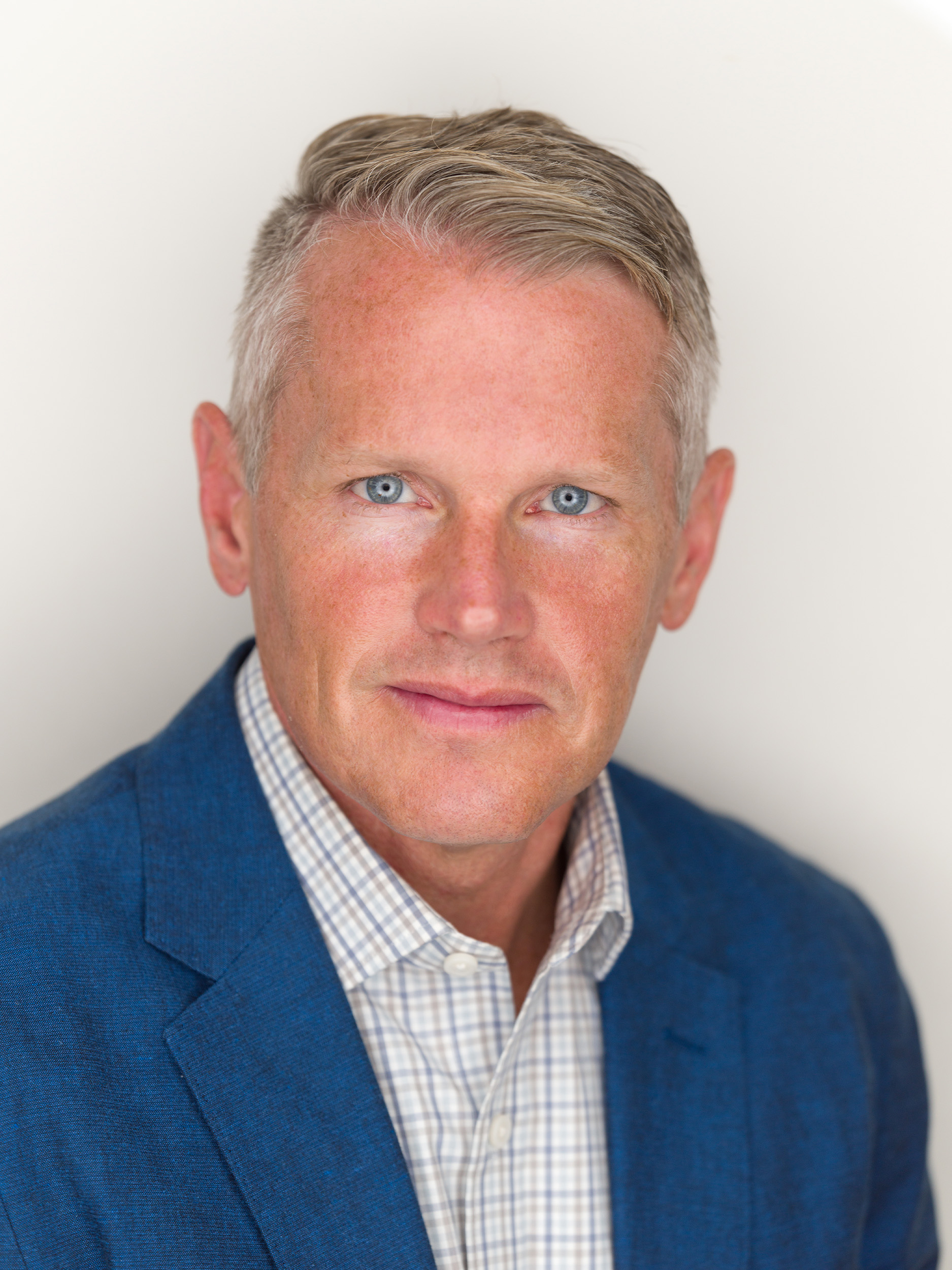 Derek Bell (Stevens Point, Wisconsin) is the Vice President of Solutions and Clinical Operations.
Derek leads our solutions, user journey, consultant network, and clinical operations teams. As a nationally recognized expert in the health and well-being field, Derek has led organizational and enterprise-wide health and well-being programs, services, and strategies. Prior to joining VITAL WorkLife, Derek served as Executive Director of the National Wellness Institute and National Wellness Conference, Director of Well-being and Joy of Practice at Ascension, and Business Development and Wellness Strategy Manager for Employer Solutions. Derek is also an educator and teaches a unique well-being course, "Finding Purpose and Meaning in Our Work," in the MBA Program at the University of Wisconsin – Stevens Point. Derek is often sought to provide well-being leadership to organizations and collaborates with other leaders to innovate and transform and enhance cultures of well-being through promoting gratitude, resilience, and joy. Derek can also be heard on his own podcast series, "Highway to Well with Derek Bell," available on most podcast platforms.
Derek received his Master's Degree from the University of Wisconsin – Stevens Point and his Bachelor's Degree from Knox College. He is a Certified Wellness Practitioner and holds certificates in Worksite Wellness Program Management and Project Management. He is also a husband to Laura, and father to Keeley and Kian and a mini-golden doodle, Rooney. Derek's also been a college, high school, and club soccer coach for 30 years, and claims Led Tasso is his spirit animal.