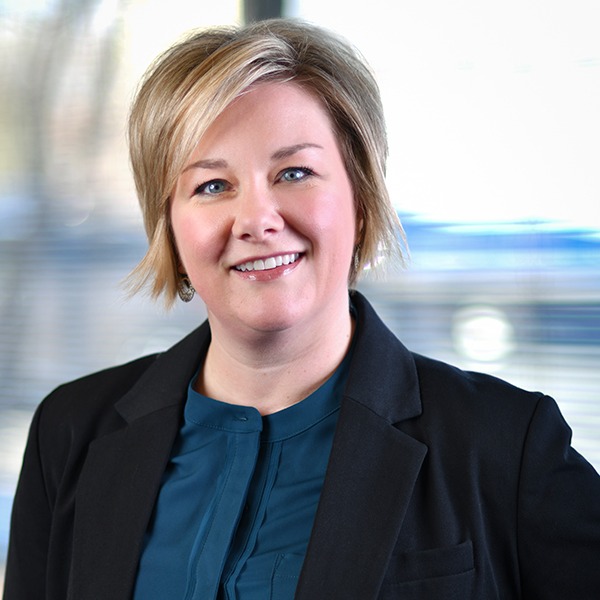 Sarah leads the Solution Management Team for VITAL WorkLife. She started with VITAL WorkLife in 2014 and has over 15 years of counseling, coaching, training and mediation experience. Sarah received her Master's in Counseling from the University of North Dakota and is a licensed Professional Counselor in North Dakota and Minnesota.
She has expertise in the areas of team development and facilitation, workplace stress and conflict management and workplace training. Her focus in these endeavors is to build self-awareness and transform the quality of people's interactions. Having worked in higher education, healthcare organizations and in the non-profit sector, she has broad perspective of the dynamics that impact organizational systems. Sarah is also a Certified Transformative Mediator and an Organizational Development Certified Professional.
Sarah resides in Fargo, North Dakota with her husband and their two children. She enjoys traveling, spending time with family and photography.