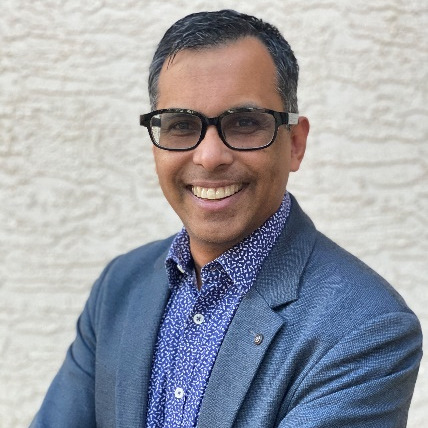 V. Simon Mittal, MD (Maplewood, MN) is the Senior Physician Consultant with VITAL WorkLife. He is a Board-Certified Internal Medicine doctor and also has been a consultant and Peer Coach with VITAL WorkLife since 2011. He practices internal medicine and is the CEO of a firm that provides medical services to long-term and skilled nursing facilities. He also provides consultation and coaching in the areas of leadership development, career development, strategic planning and talent management.
He completed his medical degree at the University of Texas Medical School at Houston, and completed his internship and residency at the Fitzsimons Army Medical Center In Aurora, CO. Dr. Mittal also holds a master's degree in medical management from the University of Southern California.
While in the US Army Dr. Mittal was recognized for innovation with the Surgeon General Award and after 6 years of active service, he joined the Internal Medicine Department at Mayo Clinic Health System in Rochester, Minnesota. With over 20 years of experience, Dr. Mittal has held numerous leadership roles in healthcare systems, including Vice President of Medical Affairs, Department Chair of Internal Medicine and Chair of a Medical Executive Committee.
He is the CEO and founder of Envisage Health, a coaching and consulting practice designed to provide a platform for organization, practitioner, executive and staff strategic and tactical improvements
Dr. Mittal assists clinicians in practice management, team work, communication, leadership and effectively managing stress and burnout.